Enlivenment: Towards a Fundamental Shift in the Concepts of Nature, Culture, and Politics
Our mono-cultural worldview is literally preventing us from understanding the deeper causes of our multiple crises. Author Andreas Weber, in the below essay, gives us a glimpse of the different scientific paradigm now coming into focus. He calls it "Enlivenment," because the new sciences are revealing organisms to be sentient, more-than-physical creatures that have subjective experiences and produce sense.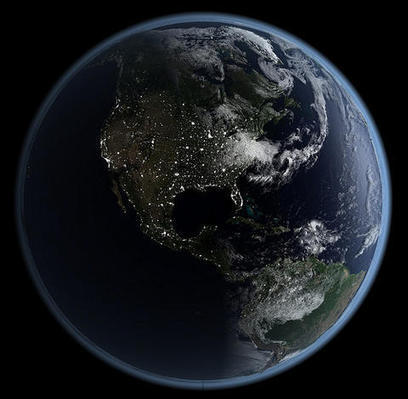 Weber sees Enlivenment as an upgrade of the deficient categories of Enlightenment thought – a way to move beyond our modern metaphysics of dead matter and acknowledge the deeply creative processes embodied in all living organisms. The framework of Enlivenment that Weber outlines is a promising beginning for all those who stand ready to search for real solutions to the challenges of our future.