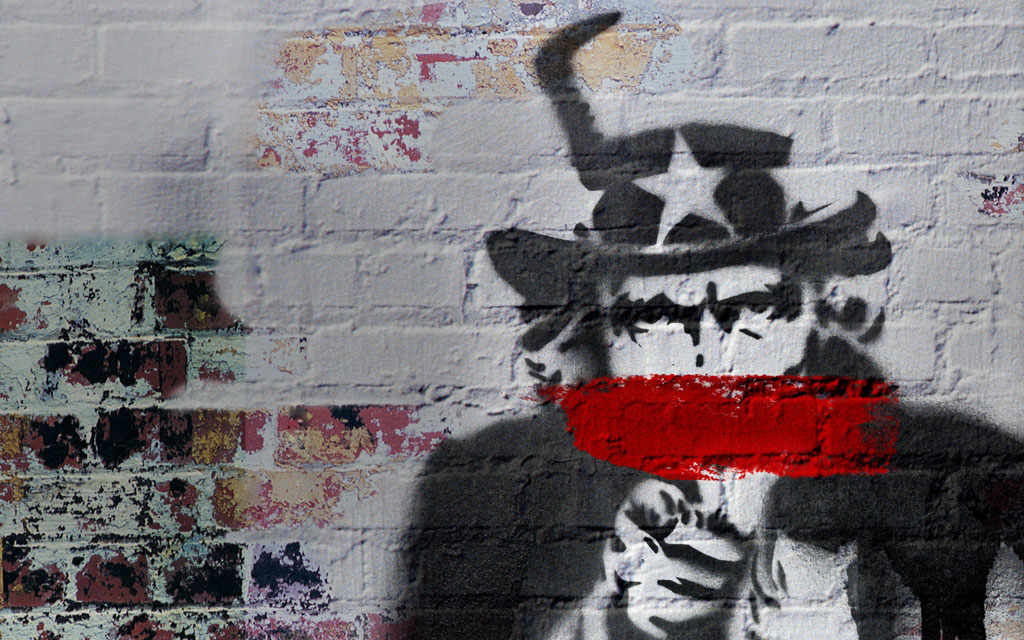 (From Showtime) There is a classified America we were never meant to see. From Academy Award®-winning writer/director Oliver Stone, this ten-part documentary series looks back at human events that at the time went under reported, but that crucially shaped America's unique and complex history over the 20th century. From the atomic bombing of Japan to the Cold War and the fall of Communism, this in-depth, surprising, and totally riveting series demands to be watched again and again. (Showtime forgot to mention that it would be a good idea for Americans to DO something more than just "watch.").
A notable quote mentioned in the last episode:
"The West won the world not by the superiority of its ideas or values or religion (to which few members of other civilizations were converted) but rather by its superiority in applying organized violence. Westerners often forget this fact; non-Westerners never do."   ~ The Clash of Civilizations and the Remaking of World Order; Samuel P. Huntington; 1996; pg. 51.